About Joseph Navarro, founder of Burn it Nutrition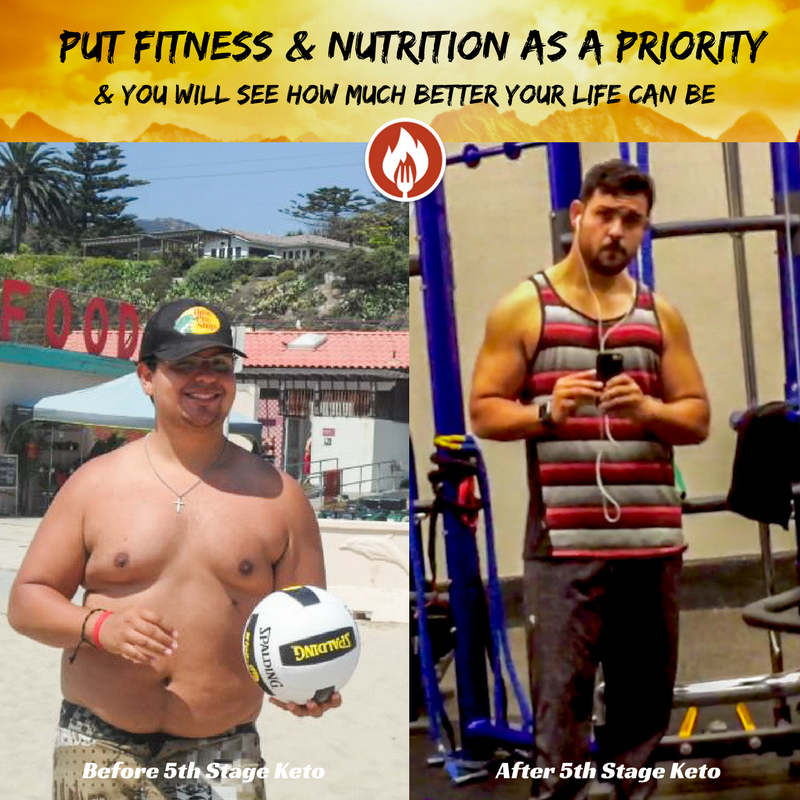 Hey there — thanks for dropping in. I am Joseph Navarro, founder of Burn it Nutrition. I want to thank you for taking the time to visit the site, and applaud you for the effort to continue to expand your understanding of diet and fat loss. I went through my own transformation, having struggled with my weight for most of my life; at my heaviest, I was close to 300 lbs. with 40% body fat. I reached rock bottom, and decided to improve every aspect of my life. Here are some answers to questions you might have.
How did you reach your goals?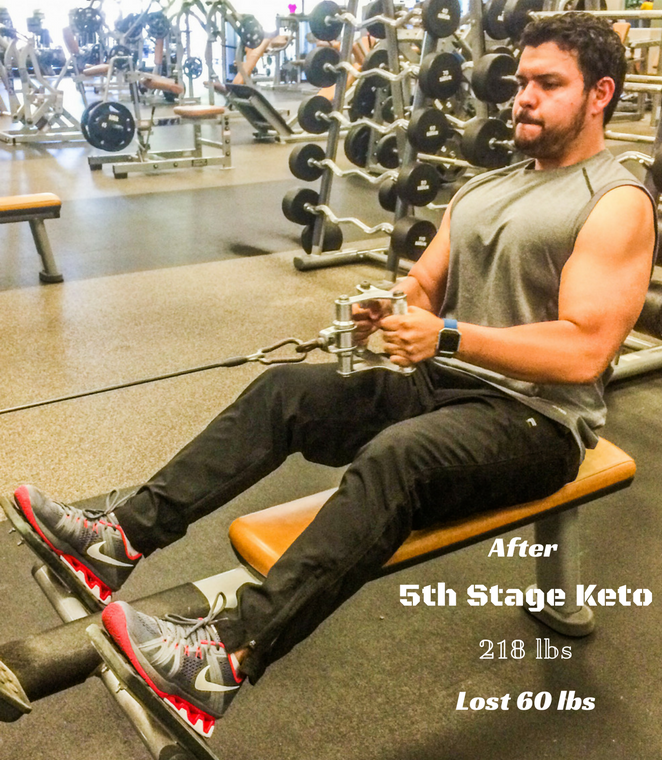 I went through a gauntlet of research to learn the real truths about how to effectively burn fat. I knew that every day counted, and I focused on cultivating healthy habits to reach my goal. Implementing tactics I learned, like the ketogenic diet, I was able to burn 60lbs of pure fat in just 7 months. I also applied biohacking strategies to add a leading-edge approach that helped my progress. I learned the right way to beat cravings and finally sate my ravenous hunger. Using workout methods I actually enjoyed, with a focus on shaping you up rather than breaking you down, made me look forward to my training on a consistent basis. I also worked on reducing my stress by understanding that it's there to help me handle the craziness of life.
I made it a habit to keep learning something new on health and wellness each and every day. I knew that this was a journey and it would take some time, so I kept fueling my motivation by listing to health podcasts and diving into heath books. As well as getting my Precision Nutrition Level 1 Certification in Sports Nutrition.
There were some ups and downs that made my journey pretty tough, but it would have been a lot easier if I knew all the strategies that I currently know—which is why I'm here, to help those who are struggling with weight loss and continue to spread the methods that you may never have known were viable.

Why did you create Burn it Nutrition?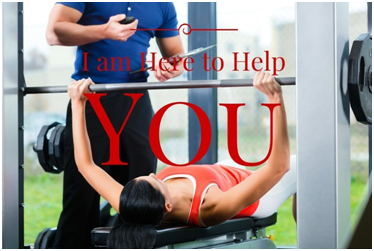 Advances in technology have now given us the power to share these methods and strategies with all who will listen. After I realized that the simple message of 'eat less and exercise more' wasn't the answer, I knew I had to do something about. When I think back to when I first started my transformation, I would have loved to find that someone had provided advanced approaches to make weight loss more attainable.I knew that countless others were getting ready to start their transformation and, like myself, were searching for methods that would work for their body type. I founded Burn it Nutrition to help guide those who have excess fat to lose and who aren't seeing any results from other mainstream diets.
Why are your methods more effective for people with lots of fat to lose?
I have discovered that not all methods work on all body types. People with bigger body types that have excess weight to lose may struggle with cravings and may need strategies that will improve their ability to stick to a plan. Also, some methods that leaner people use to see progress won't be as sustainable for a longer journey. Body types that have poor insulin sensitivity, which are the ones that have a tendency to carry much more fat, need strategic methods to deal with the constant hunger that comes when on higher-carb diets, which spike blood sugar. Our metabolisms need extra help to really achieve fat loss and keep it off for good.
Discovering the ketogenic lifestyle helped me beat my battle with obesity. It's also helping to reverse my father's type 2 diabetes. He was able to drop his blood sugar by 100 points in just 1 month, going from 280 ml/dL to 173 ml/dL. The perks of being keto made my journey sustainable— and enjoyable. I was burning fat and improving my health markers. I had over fifty pounds to lose and knew my journey was going to be longer than that of most dieters. People like myself, with endomorph body types that have lots of excess fat to burn,face a longer journey to reach their goals. They need a strategy that is sustainable for several months since they have more to lose.
Burn It Nutrition has laid out the methods to burn the fat in an effective and sustainable way, allowing you to stay on plan and even make it a lifestyle that is enjoyable in the long term. This is important in avoiding the far-too-common weight gain of yoyo-dieting.

Why should we Listen to you?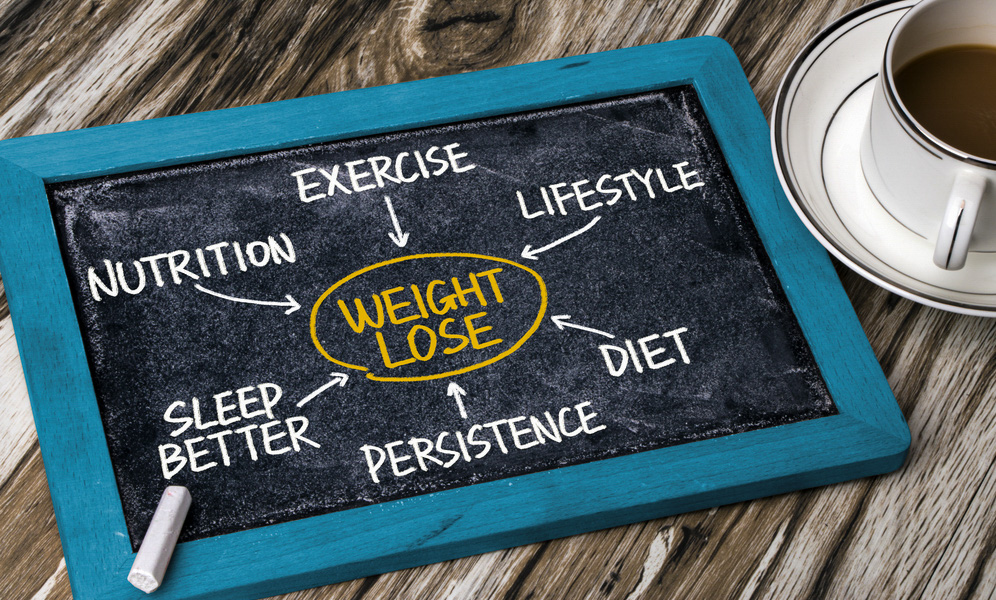 I would say you don't have to; it's important for everyone to learn for themselves what works best for their body type. There are plenty of different approaches that have worked for others. I do believe the keto lifestyle is very effective and, with the right strategies, can be very sustainable. I was obese myself, and know the struggles that come with it. I experimented on myself with various diets and have seen what works for me and my clients. The journey can take months, but it is possible. I lost 60 lbs. of pure fat in 7 months, with no loss of muscle mass. I know that I may not have all the answers, but I am here to help guide you in the right direction. I am not an MD, but I have devoted my life to biohacking my health and fitness. As well as getting my Precision Nutrition Level 1 Certification in Sports Nutrition. But in the end, the choice is yours, and that's the best part. "The best diet is the diet you'll stick to"—that holds merit.
What do you do for fun?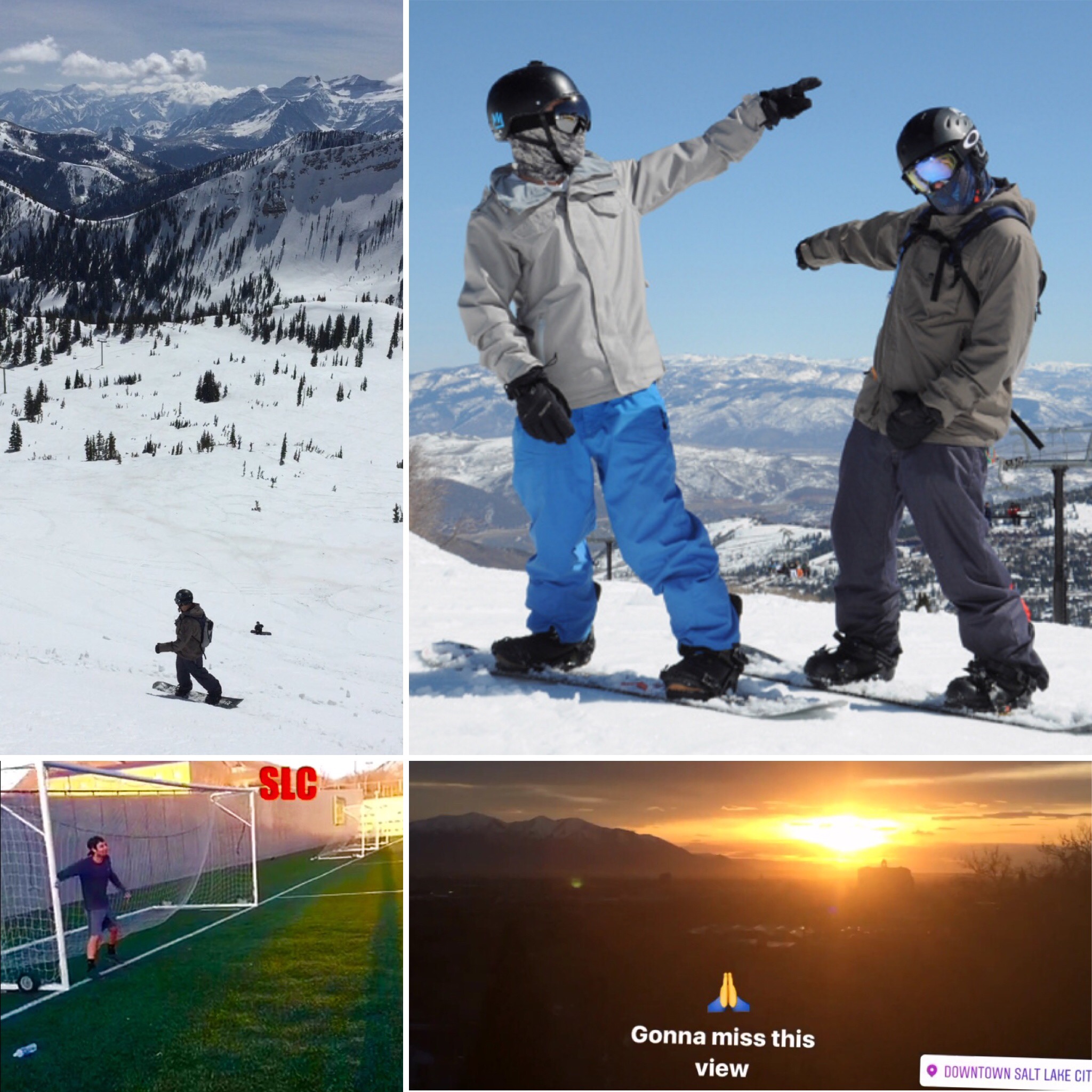 I have a huge variety of hobbies that I like to take part in when I'm not working. On the top of my list is being out in nature. I love the mountains, especially in the winter. If I could get on a plane and go anywhere in the world, it would be to a mountain town like Breckenridge, Colorado or Salt Lake City, Utah. The whole lifestyle that comes from living in the mountains brings a smile to my face. I love waking up to the fresh air and the snow-covered peaks. The joy of jumping into a steaming hot tub after hitting the slopes never gets old to me, either. I also like playing in a pick-up soccer game that I do twice a week and I love it.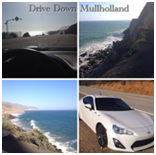 I also love jumping into the waves and going for a swim at the beach. Since I grew up in Southern California, going to the beach was a weekly adventure. Other things I love to do are hobbies like mountain biking and taking my car on long drives through the canyons. If I want to have a relaxing night in, I love watching movies or playing FIFA (a soccer video game) with my family. We get pretty competitive about it, especially my dad. And lastly, I can't forget about training. I truly love weightlifting—it's very therapeutic for me. It helps me destress, and always lifts me up if I am feeling down.