Learn How to Reach 5th Stage Keto and transform your body from the inside out.
Sit back and listen to this Audiobook and follow along with your copy of this powerful 120-page Body Transformation Plan that will give you the breakdown on how to shift your body into a

Fat-Burning

Machine.
It will teach you the real benefits of heathy fats and how they can be used to make your body transformation as painless as possible. 
You will learn the methods and strategies to reach 5th Stage Keto, that I used to lose 60lbs of Pure Fat in just 7-months.
You can choose from 2 different Training Methods to better fit your needs. Choose the RPT to see the most drastic changes in body composition or go with the TUT version to reduce the risk of injury. Remember that your Nutrition will be the key to fat lose, exercise is just a tool to help get you there faster.
It comes with full Keto Food guide with Recipes so you can still have some of your favorite comfort foods like Keto Protein Pancakes , Keto Chicken Parmigiana and even Keto Bacon Pepperoni Pizza .
Learn how to effectively implement Intermittent Fasting (IF) the smart way!!
Learn the true Key Health Markers that actually matter and Discover how to break passed those weight loss plateaus!



What 5thStage Keto Did for Me!!
My transformation started when I realized that my weight had become a serious problem.
At my heaviest, I weighed in at close to 300 pounds and had 40% body fat.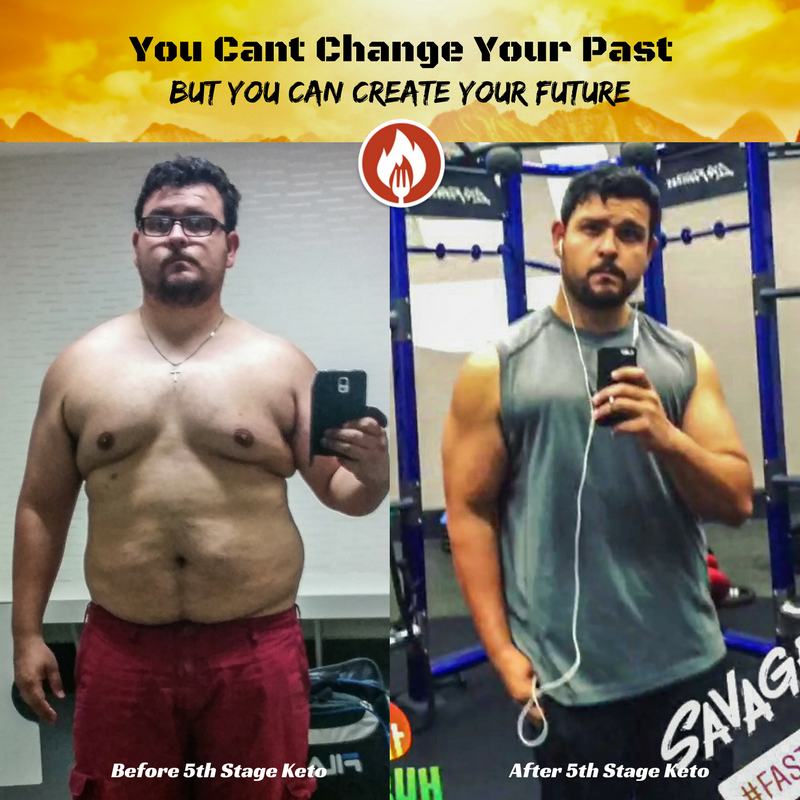 I didn't want to admit it, but I was on a road to diabetes and a life of declining health. 
It looked like it was just going to get worse with every year and there was no changing it, or was there?
The day I began my transformation, I challenged myself and knew it was on me to make it happen, but I didn't know where to start.
The standard tactics with the never-ending  struggle of constant  hunger never seemed to work.
I didn't want to go thru the same old attempts of disastrous crash diets.
I knew I had a lot of weight to lose and I needed something I could stick to.
So, I went through several long months of taking courses and reading books as well as getting my certification in Exercise Nutrition.
I did the research to find what where the most effective methods to lose the weight, and most importantly, to get Healthy.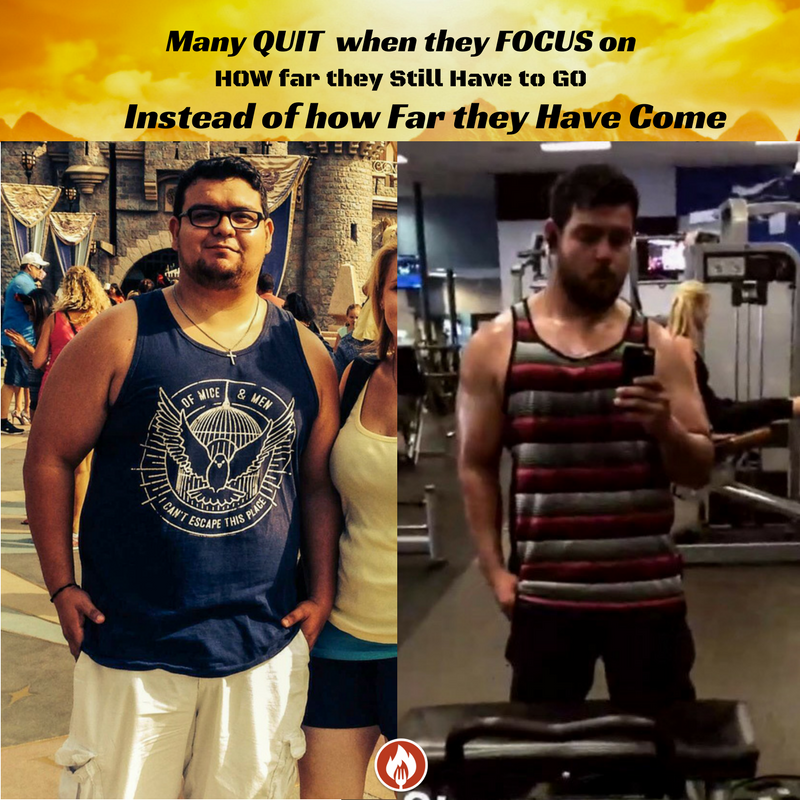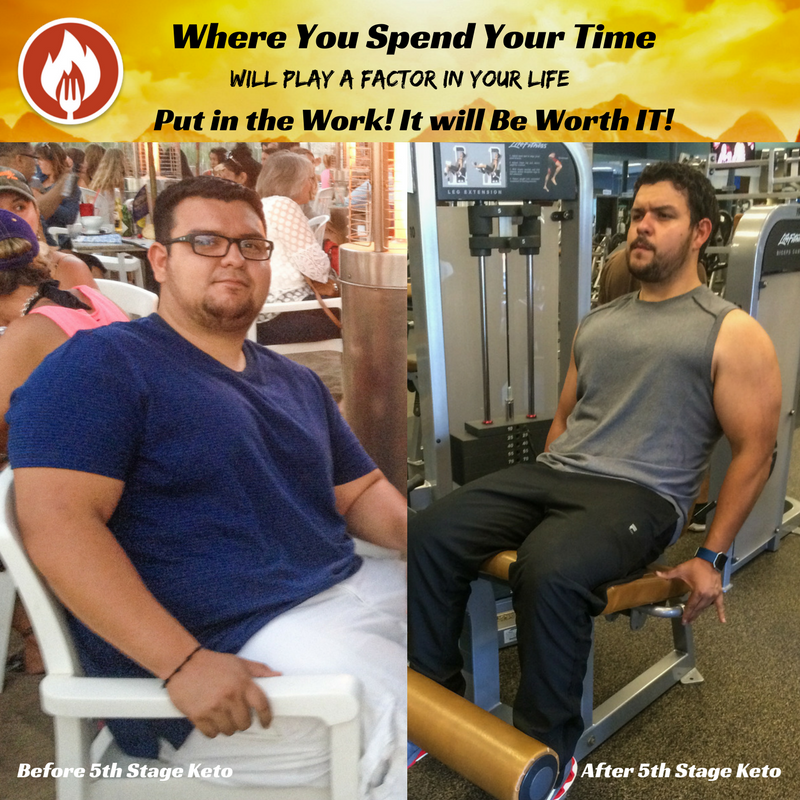 After my research, I was able to implement a lifestyle with strategic methods that lead to me losing 60lbs of pure fat in just 7 months.
I kept my lean muscle mass and burned away most of the fat that was trying to take over my body.
I hit my set goal and reached the day when I could look in the mirror and say you did it!!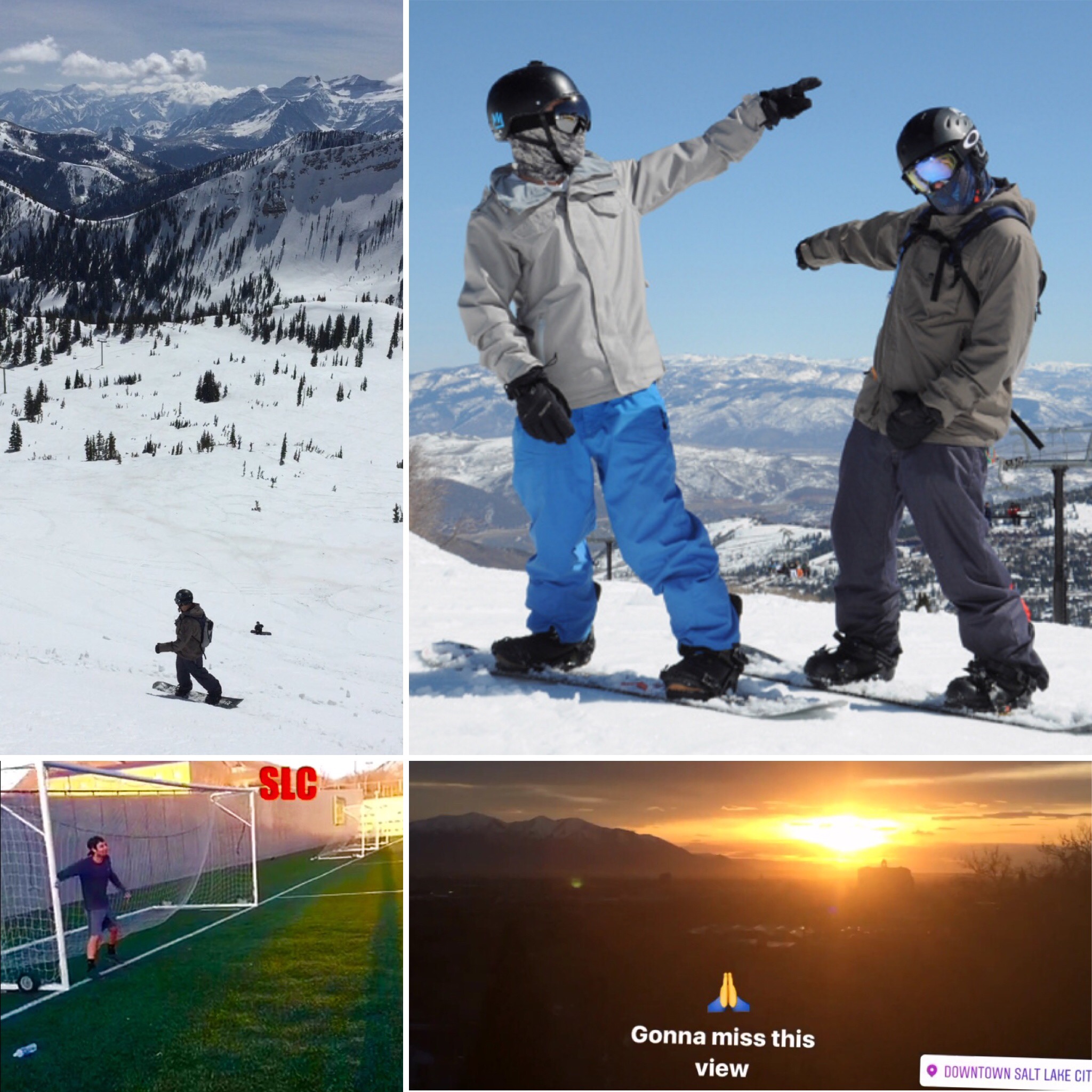 I felt alive, energized, and truly happy again. 
I felt like I discovered a hidden scroll with all the secrets - secrets that would allow me to not just live but thrive.
I still have some more fat to burn, but what is more important is that my key health markers have greatly improved.
I would love to help in your transformation, so I have created these 2 Body Transformation Plans to help you along in your journey.
There are 2 plans to choose from, the only difference is in the training method that is included. Both plans should help you lose those extra 35 lbs without the hunger pains of a normal diet plan.
The best part of 5th Stage keto is that you get both the Ebook and access to the Audiobook so you can just follow along on your laptop or tablet as it is narrarted for your enjoyment.
This powerful Ebook & Audiobook combo pack is now available for $29.95 USD
Here are a few pages so you can take a look inside this hidden scrow of weight loss secreats and get a glimps of what you will get!! You can press play on the free preview and listen along I as read this section of the guide and buy now to listen to the whole Ebook!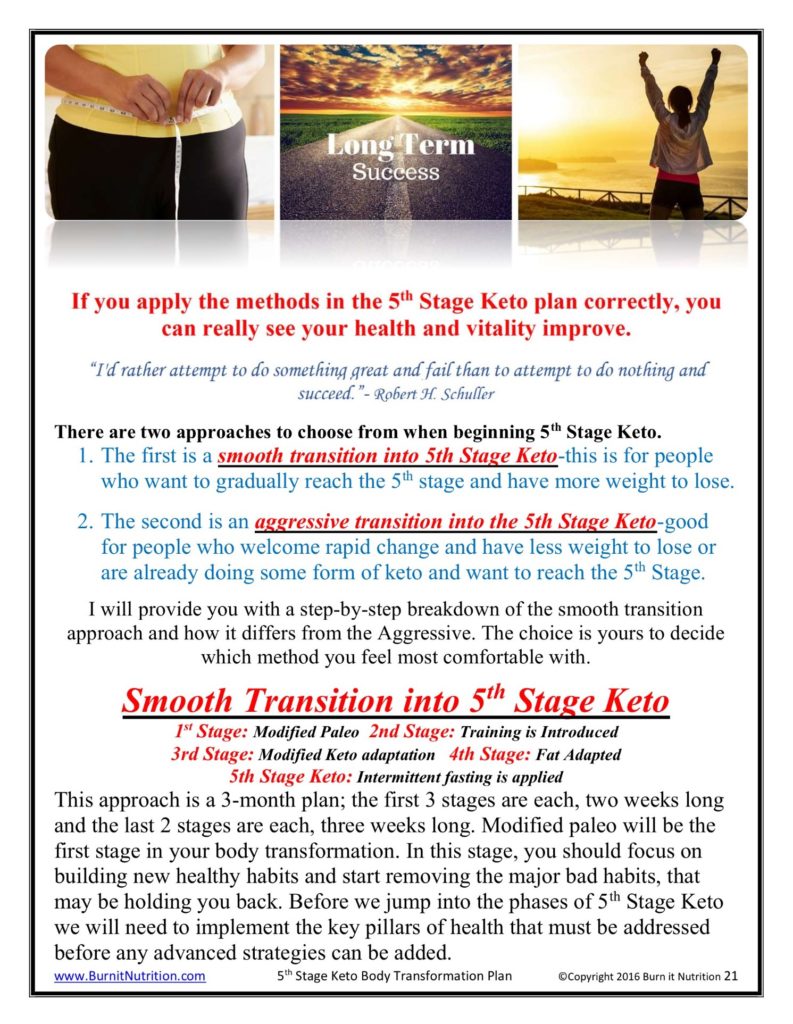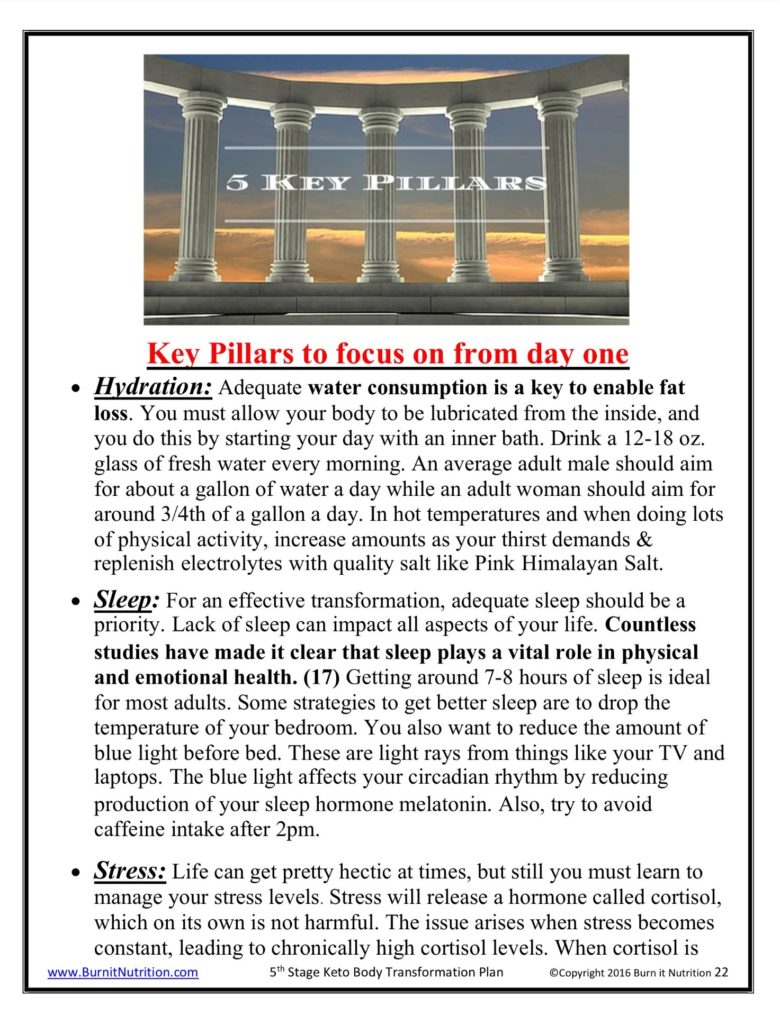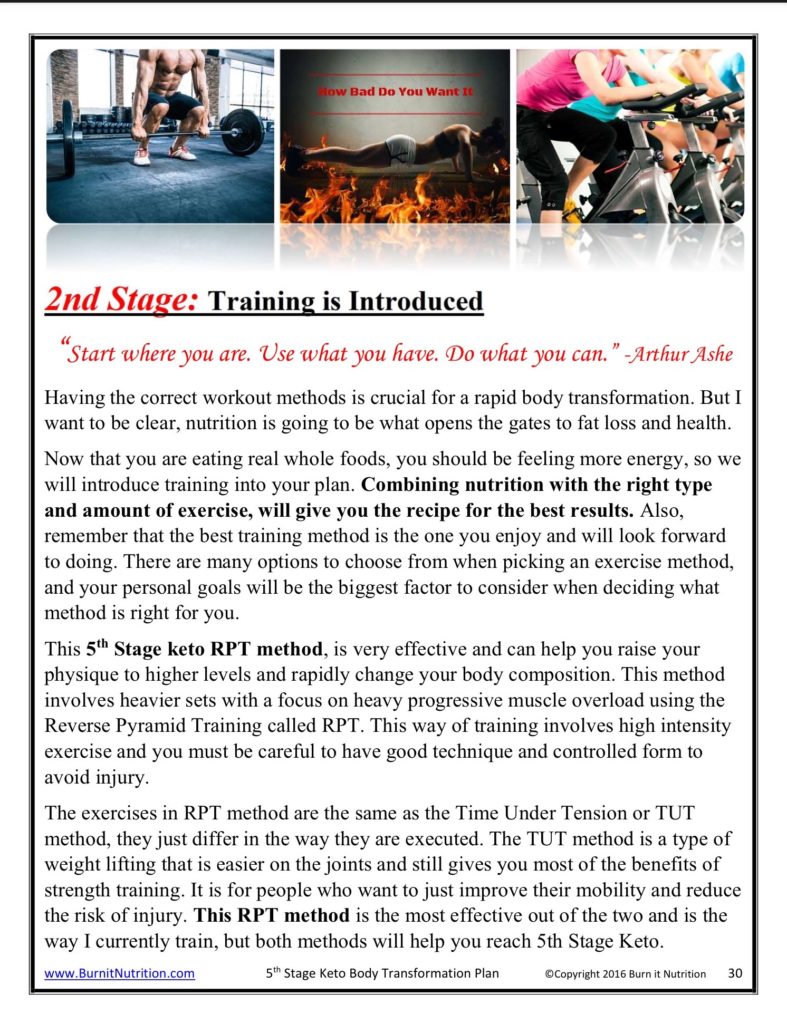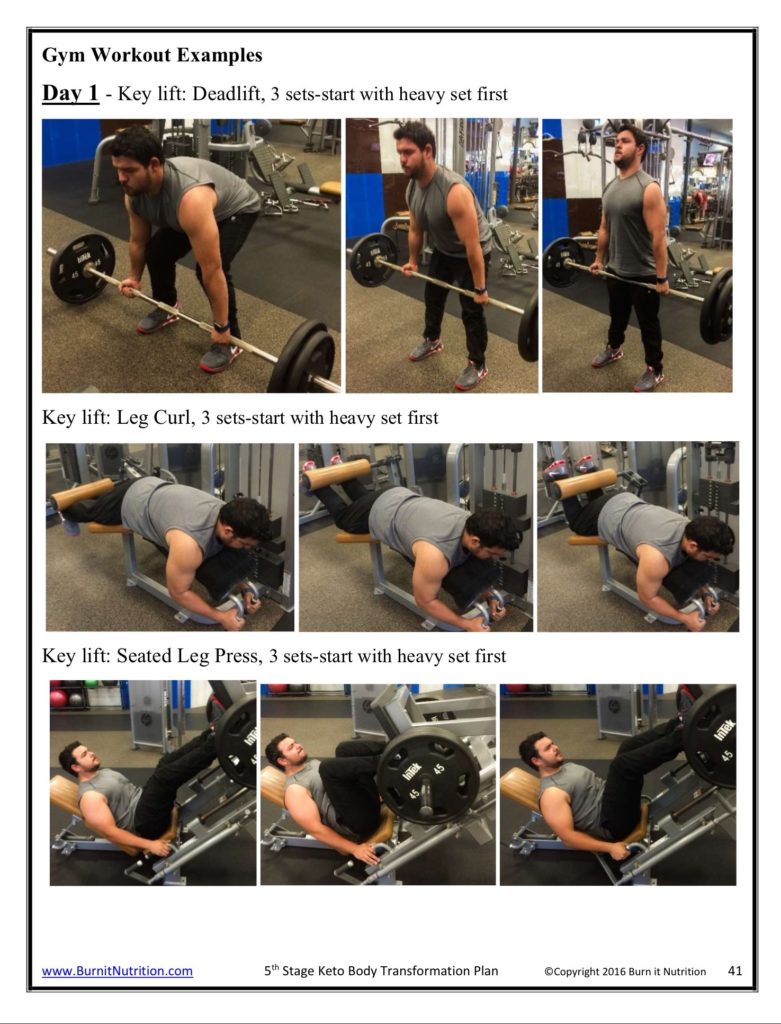 Take on the Challenge and Start Your Body Transformation!!
Trust me it will Be Worth it
Your Future Self will Thank You for it!!
Spanish Translation Coming Soon! 
Versión en español ¡Muy pronto!!